---
About St Stephen Anglican Church
---
---
Our Ministries
---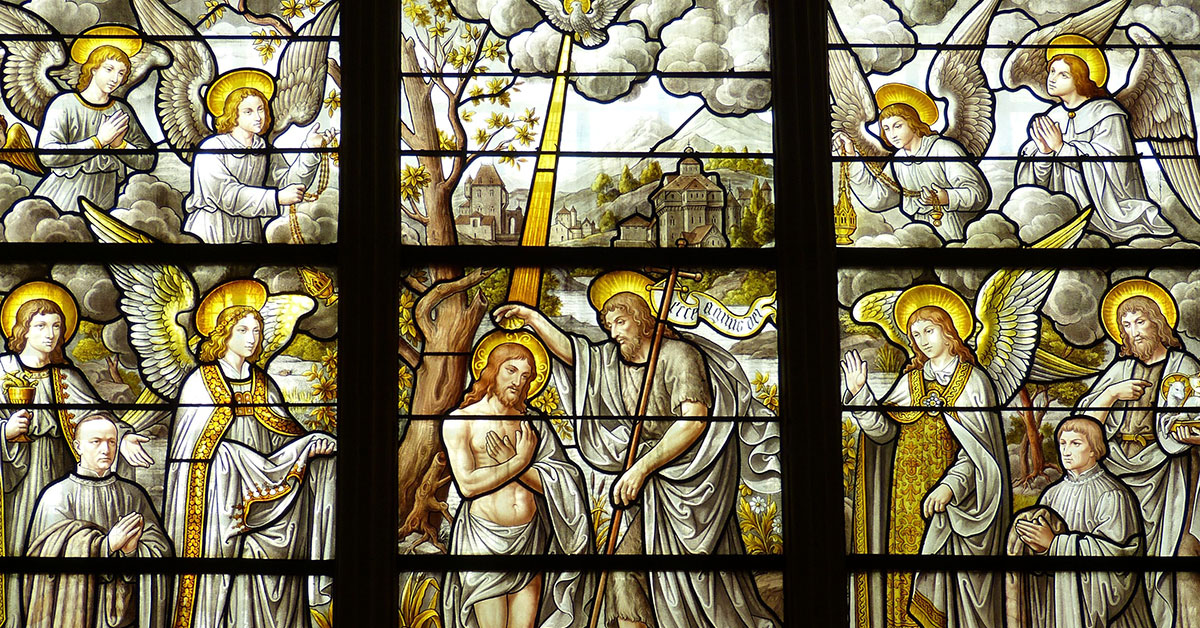 Holy Eucharist
Sunday is more than just the first day of the week. In our faith we see how it is the ultimate day of new beginnings. It is the Easter which returns week by week, celebrating Christ's victory over sin and death.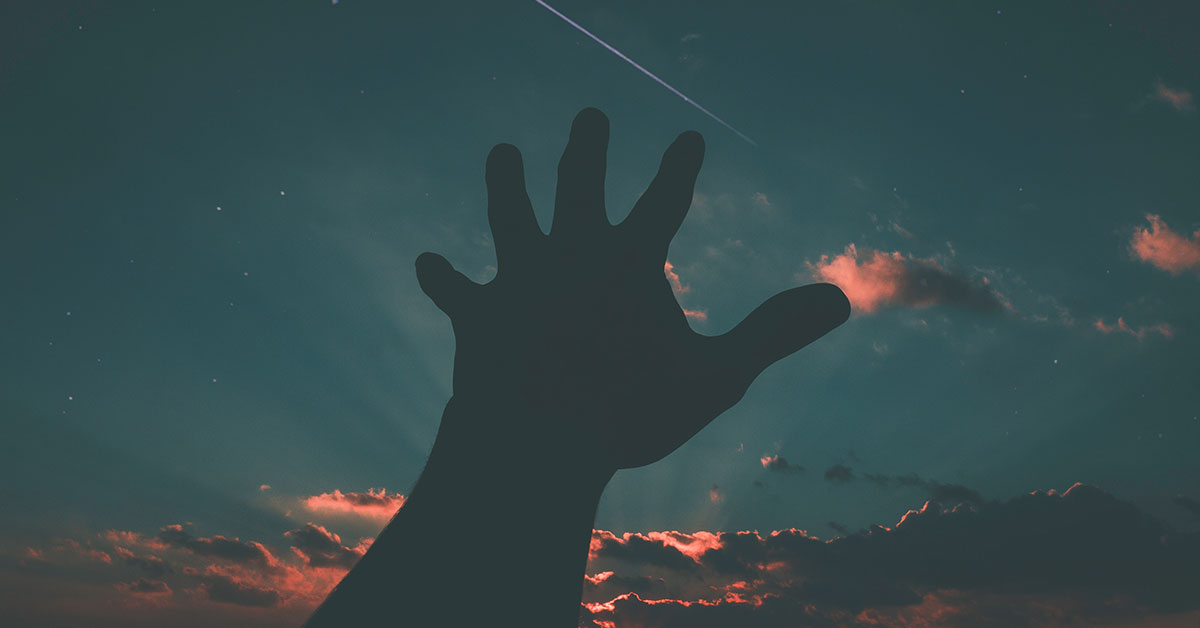 Our Outreach
Some people have called St Stephen the 'loaves and fishes' church because we have been blessed to be able to multiply our resources to impact our community.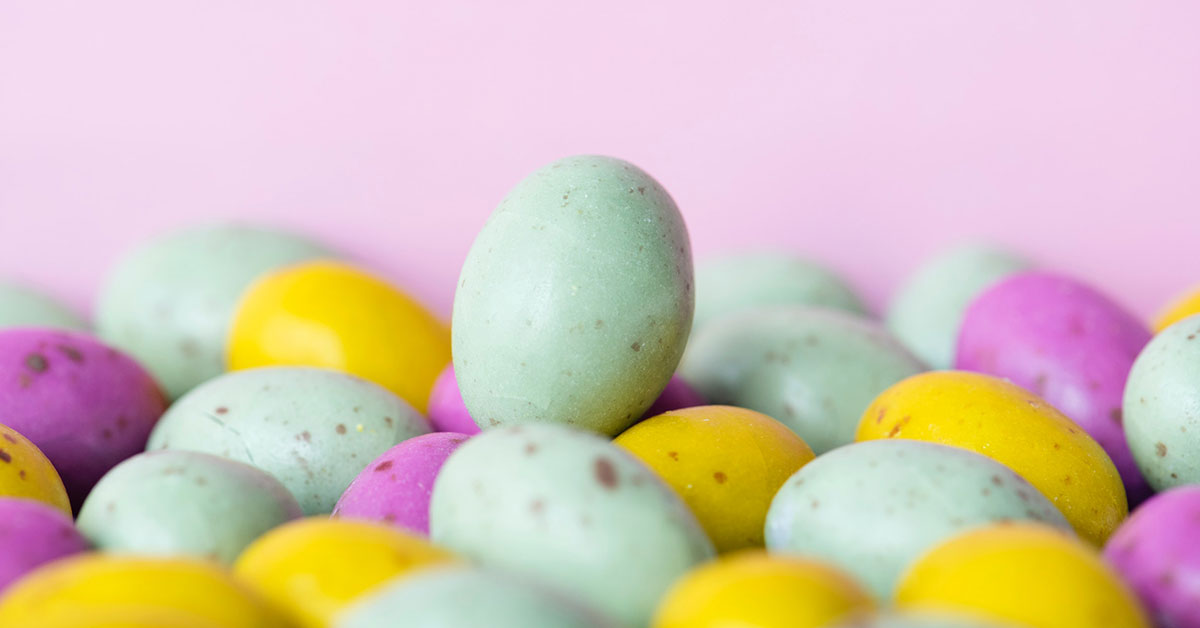 Children's Faith Formation
Religious education is much more than passing on facts. Religious education is a vital part of our formation as Christians and as Anglicans.
---
The Sacrament of Reconciliation

Those who approach the sacrament of Penance obtain pardon from God's mercy for the offense committed against him, and are, at the same time, reconciled with the Church which they have wounded by their sins and which by charity, by example, and by prayer, labors for their salvation.

---
The Power of Community

Together, we show all of God's graces and God's love to the world. Not one of us is perfect or complete, but together we become God to those around us.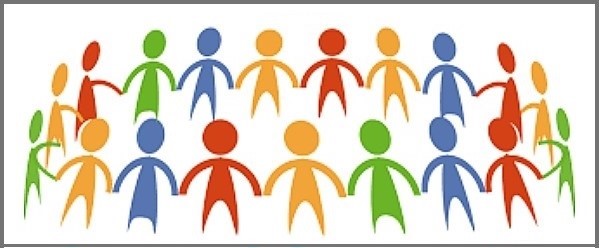 ---
Lent Is About Reconciliation

Lent is all about reconciliation with our Creator. It's about giving ourselves – all of ourselves – completely – totally – without reservation – into his hands.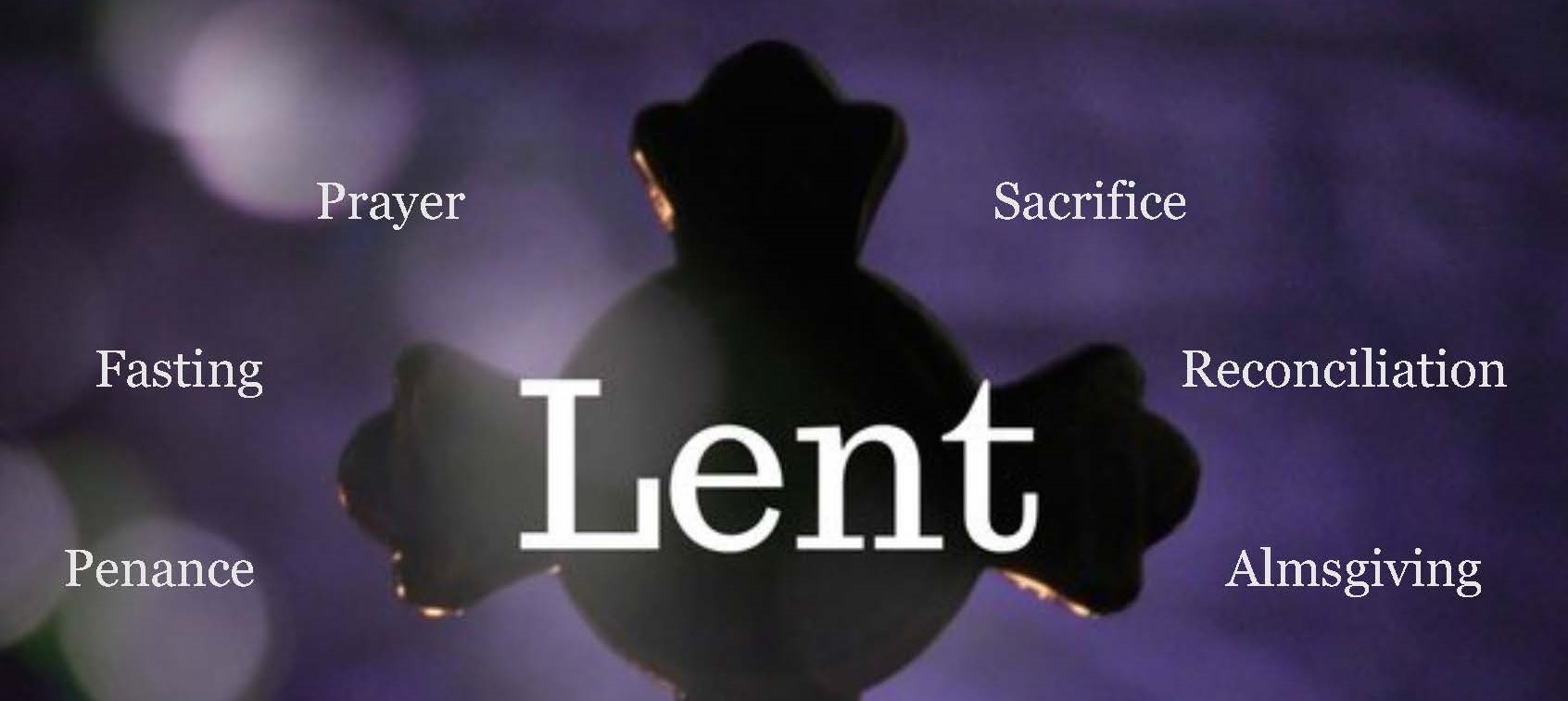 ---